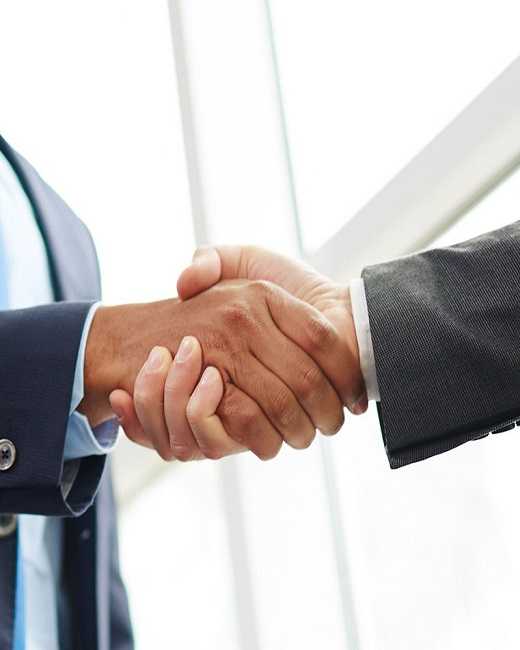 Who We Are ?
RKM IT Services Pvt. Ltd. is an
IT services, Business Solution & outsourcing company.
It was established in the year Jan 2009. It has got branches in Nation & Abroad, It is a provider of information technology in worldwide. It is into the process of developing a suite of software products that will be useful for small and medium businesses, entrepreneurs and business professionals.
From the beginning, we've been working on technology that can improve on existing ways of doing business. We provide a variety of services for our clients which includes softwares for desktop as well as web, ERP's to outsourcing of people and product. Not only are these programs the backbone of our company; they've also enabled our clients to grow their businesses and become successful.
We help our clients/customers transform their raw operations data into meaningful information that can be delivered to anyone within the enterprise-enabling them to take action when and where needed. Helps industry and infrastructure customers to increase their economic and environmental competitiveness.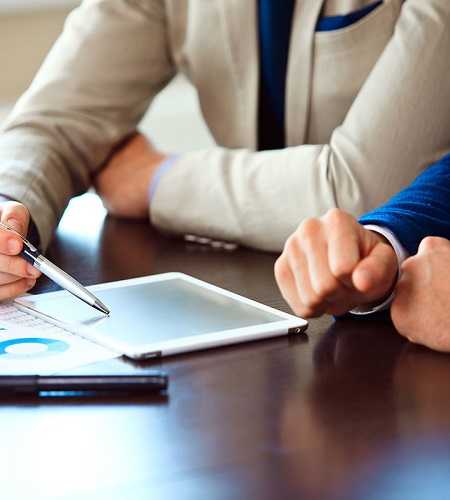 IT Counsulting
IT Counsulting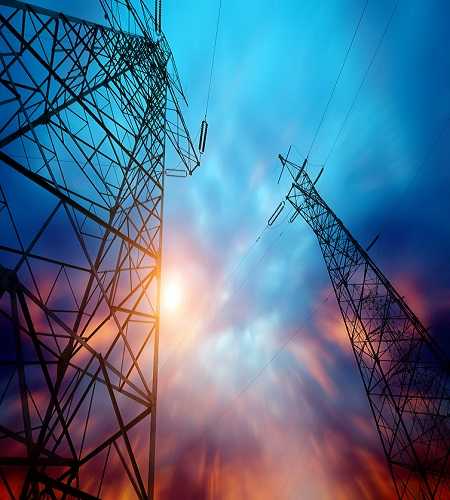 Power & Energy
Power & Energy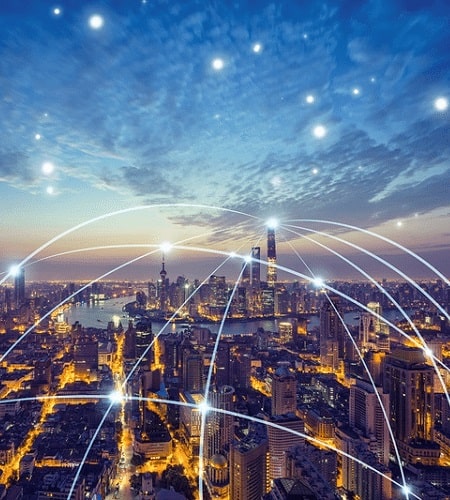 Telecom
Telecom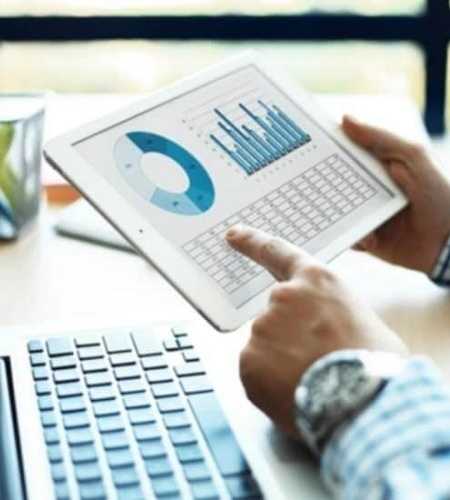 Banking & Finance
Banking & Finance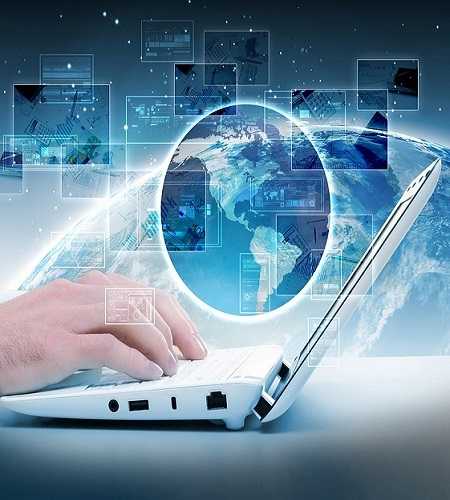 e-Solution
e-Solution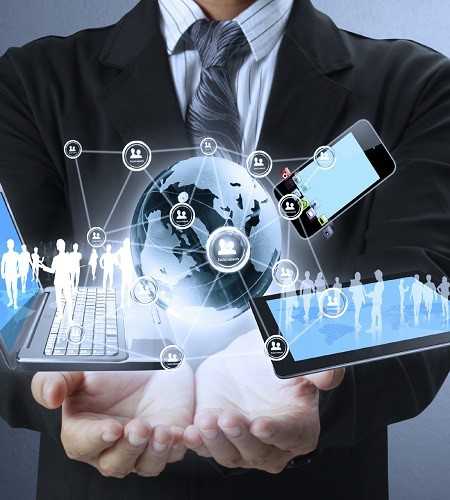 Software Industry
Software Industry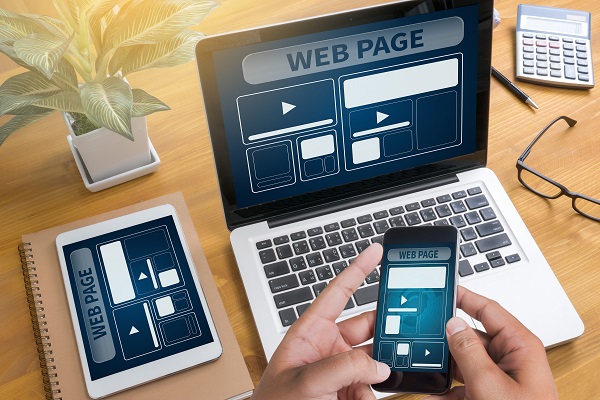 Responsive internet site exactly the design which corrects depending on screen measurement........
Read More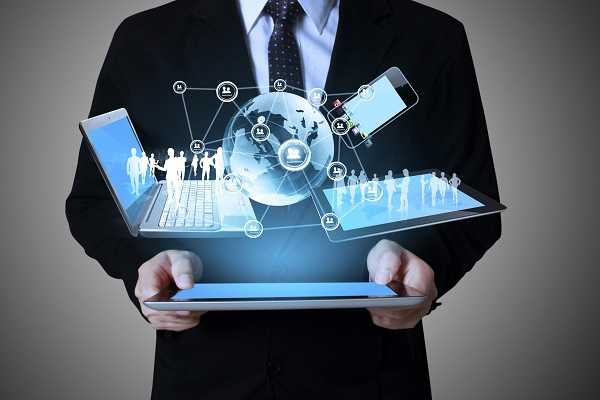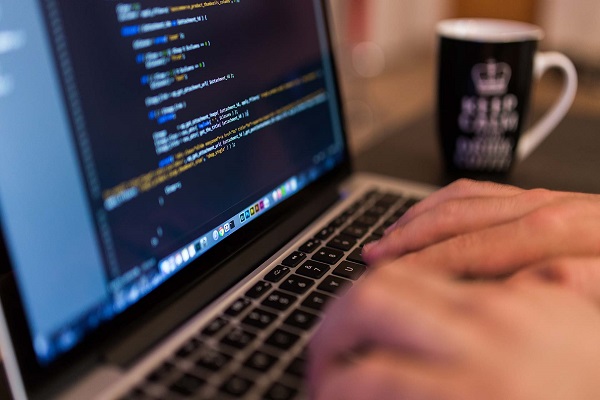 We have to choose correct programming/scripting language and designing tools..
Read More