What are the different types of websites you can create?
Websites can be categorised on their functionality and design. We can assume that the most simple design has the complex internal functionality and vice versa can also be true. we can take an example of flipkart for E-Commerce Website has a complex functionality. When you think about making a website you only have to be focused on what you want and what your requirement, instead of thinking about other websites. But you have to be remembered that there are different categories of websites for different type of work.
Following are some categories of websites you often see around the web by website Designing Company.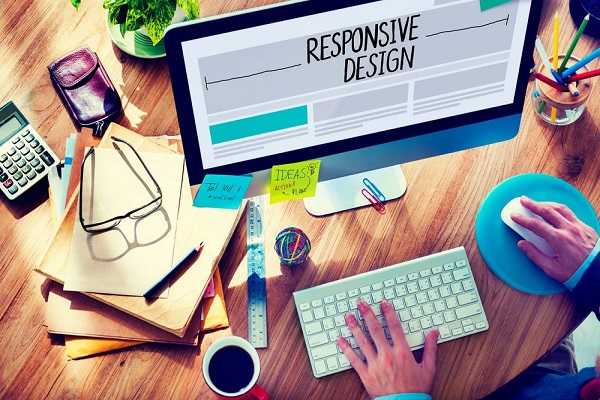 Business Websites:
A business website is any website that built for representing a specific business. It should have same logo and branding product and/or services that the business offers. Now days every business should have a website that represent the business. And if you don't have website it makes business less professional. It's also possible to have business websites that don't sell anything directly, only give relevant information about company and products and/or services.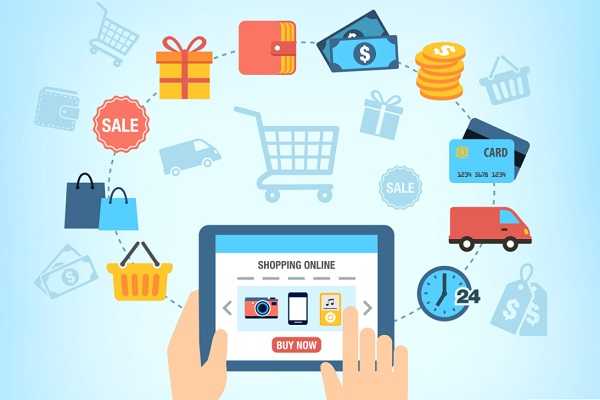 E-Commerce Websites :
An ecommerce website is that type where you can buy/sell products directly on web and make your payment digitally either via credit card, debit card, net banking or other digital methods. Any website that have a shopping cart and a digital payment option fall into this category. If you want to setup a website and sell your products over it, then you should be creating e-commerce website. And make sure take an SSL certificate that the users can purchase products securely, and also your website should be device friendly (like responsive over mobile, tablets or bigger screen devices).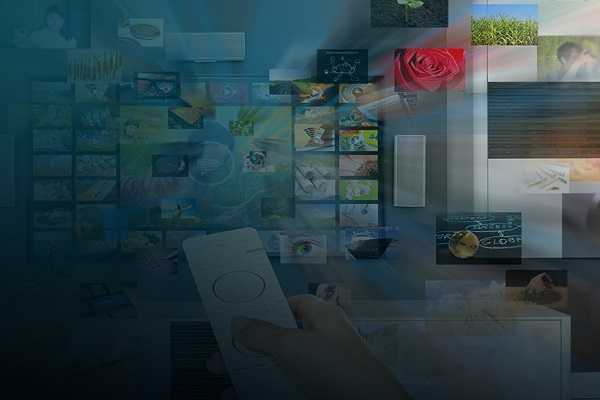 Entertainment Websites:
some websites only made for entertainment purpose and contain like humor, music, movies or other entertainment things. Most of these type of websites makes money through advertisement shown on pages, not by selling any type of products or services. You can make this type of website that shows funny contents, informative/comic videos, movies or informative content blogs etc.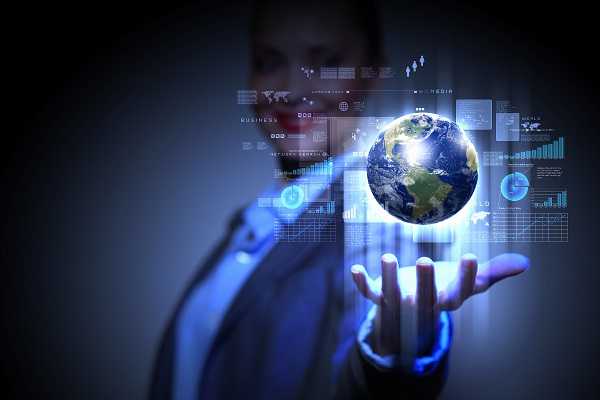 Media Websites:
Media websites are mainly build for news stories/other reporting purposes. There are some similarities with entertainment websites but instead of purely entertaining content, media websites contains reported content. Media websites mostly make money through advertisement or subscription models or both. Many media websites are the online branch of properties that physical exists in the form of Tv channels, printed news media or purely online media.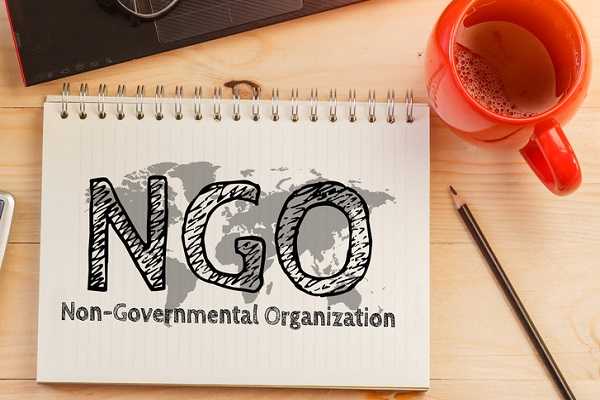 Non-Profit Websites (NGO):
This is the type of business website but it only relevant for non profit organizations or social service agencies. If u want to start social activities and want people to come and know your work, or help you through giving donation to your organization. To take donation you have to be including SSL certificate and payment getaway option like e-commerce website.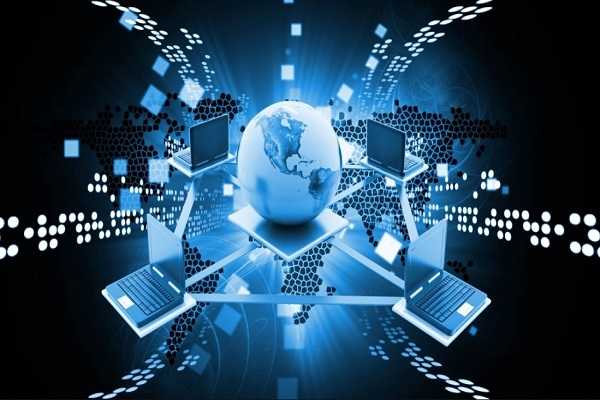 Web Portals:
A web portal can be design for a institution, business or organization. A web portal gets information from different type of sources and shows on a single place and also provides services like emails, fourums, news, other type of information on a single place. Web portal generally makes using most complex programming language and algorithm in comparison of other websites.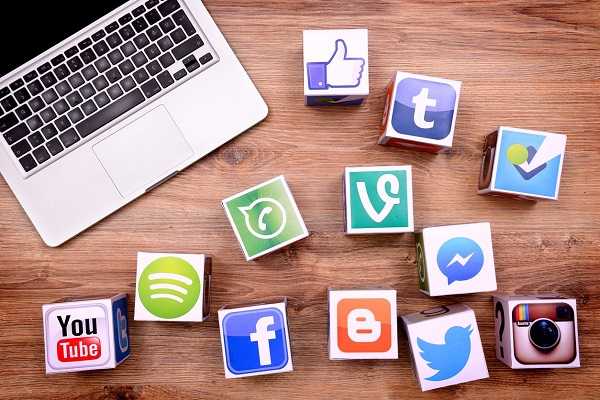 Social Media:
These types of websites are makes for interaction of people and sharing images and information. Generally it gathers different types of persons on one place and they exchange their opinion, information, images or videos with each other.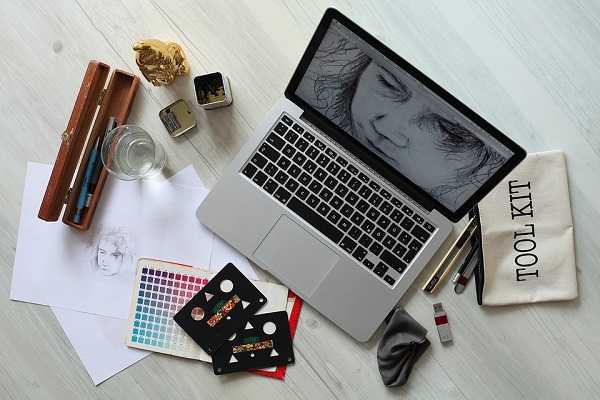 Portfolio Websites:
portfolio website are those who make for purpose of showing past work of a person or organization. This type of website designs same as a business websites but it has functionality to show only specific task to their clients. These types of websites mostly belong to creative professionals or freelancers that want to show their work.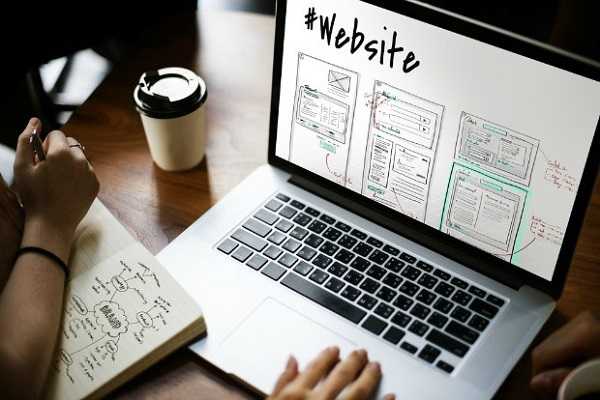 Boucher Website:
This is the simple website with very easy functionality and only has some pages. Some business not need a big websites, they only need to show their information, that type of businesses need brochure websites. Brochure websites was more popular in the beginning of the web, and only shows some information with contact details.
If You think the Blog Is Meaningful & Useful for Bloggers/Developer and All... Please Share To Everyone.. This Information Very helpful...
Blog by RKM IT SERVICES – Best Website Designing Company in South Delhi
RKM IT Services Is the Leading Website Designing Company in South Delhi . We Provide Best IT Services To our Clients & RKM is an Indian IT service, business solutions and outsourcing company headquartered in New Delhi, India. It was established in the year January 2009. It is into the process of developing a suite of software products that will be useful for small and medium Businesses, entrepreneurs and business professionals. We offer Web Development Services, Business consulting, designing implementation, and we also design, and deliver custom business-critical software to help customers to achieve their strategic equipped objectives. The Company's products are high quality, user-friendly and innovative.